Address from the Chairman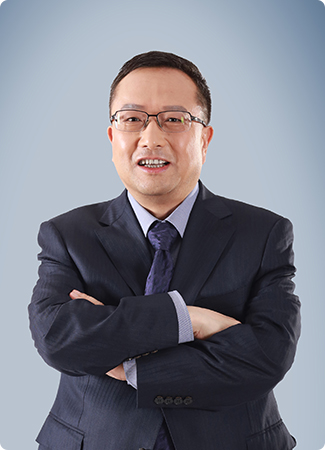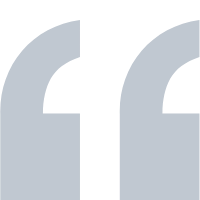 Changhong IT will take "seeking of truth, difference and development" as the core, adhere to the business philosophy of "being a good partner to help improvement and support success", and strive to build a good corporate brand and competitiveness. Changhong IT will become a remarkable listed marketing company, taking ICT business with good profitability as its core value.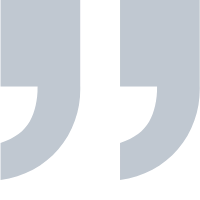 Chairman and President
Changhong Jiahua Holdings Limited.
Changhong IT Information Products Co., Ltd.