Summit Dialogue | Changhong IT and Ecology Parties 'Unleash the Power of Data'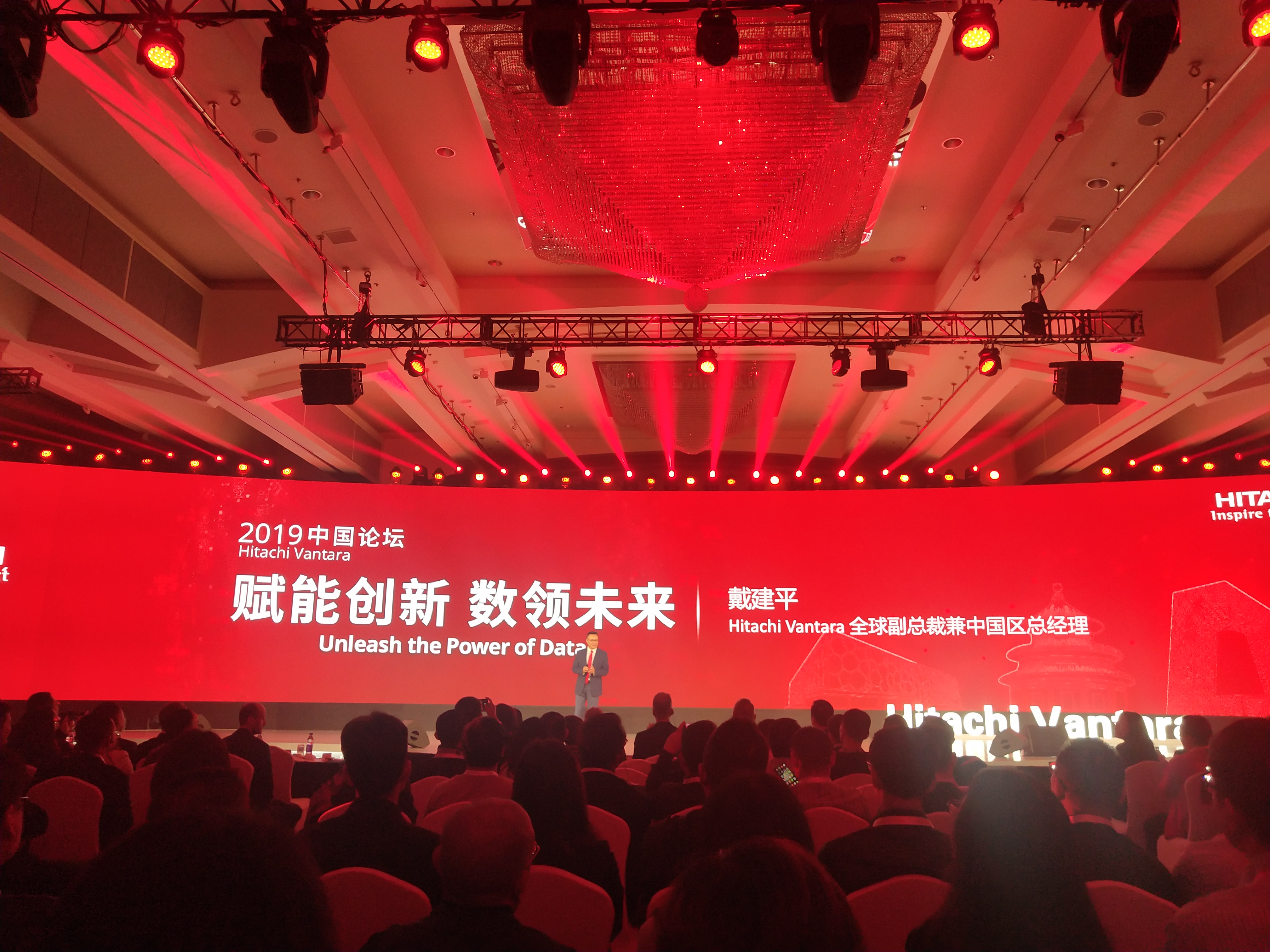 October 24, 'Unleash the Power of Data'- Hitachi Vantara 2019 (China) Forum was successfully held in Beijing Kerry Hotel. IT decision-makers from Hitachi Vantara and various sectors gathered to explore the value of data. As an important partner for Hitachi Vantara, Changhong IT was awarded with the "Best Contribution Award", Mr. Zhu Jianqiu, Director & President at Changhong IT, was invited to attend and participate in the summit dialogue.
At the meeting, Dai Jianping, VP and General Manager of China at Hitachi Vantara, Brian Householder, Hitachi Vantara CEO, Sanjay Chikarmane, Senior Vice President for Product Management at Hitachi Vantara, and industry experts gave speeches and participated in the discussions on topics ranging from the global macro environment to in-depth research on the Chinese market. Every guest benefited a lot from the forum.
Driven by emerging technologies like 5G, artificial intelligence, augmented reality, etc., business models are undergoing transformation, how to work with partners to help customers realize the value of digitalization and embrace new opportunities in digital transformation has become an important topic of the forum. In the afternoon's agenda, Hitachi Vantara and partners had a summit dialogue on the theme of 'Unleash the Power of Data', Mr. Zhu Jianqiu was invited to participate.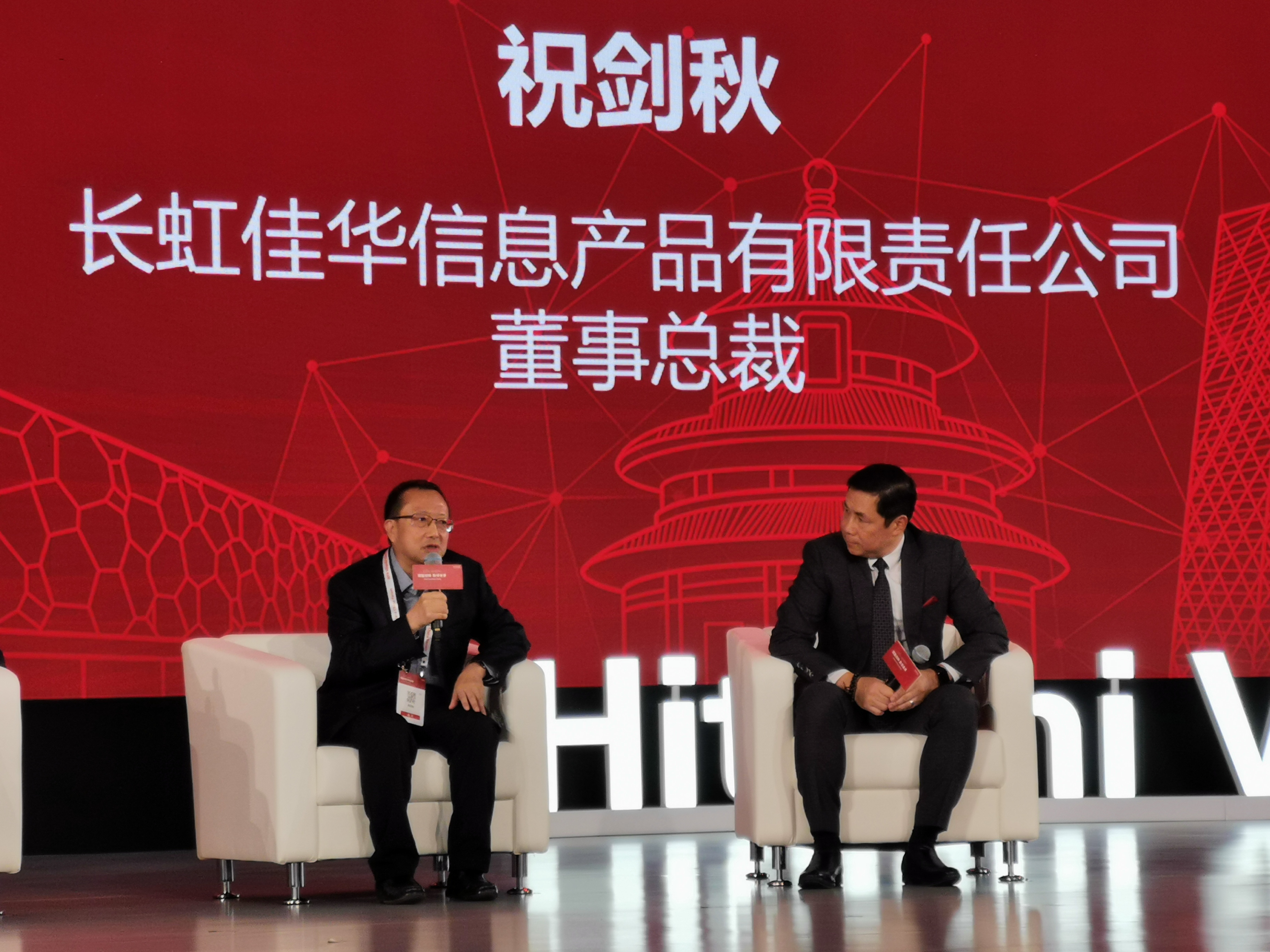 During the dialogue session, everyone actively discussed on topics like "what are the opportunities and challenges in the rapid digital transformation," "what is the main values of distributors" and "how to maintain continuous growth today in a fiercely competitive environment". Mr.Zhu also shared his views. He believes, Hitachi Vantara's proposal of combining the Internet of Things(IoT) and IT will create a new ecology. As a new ICT integrated service provider, Changhong IT will be the bridge between manufacturers and channel partners in the ecology created by Hitachi Vantara, integrate Hitachi Vantara's advanced product technology with its own advantages and provide partners with more solutions to meet digital challenges and seize the opportunities in digitalization, so as to provide better services to channel partners. Meanwhile, he believes that in the next few years, there will be more opportunities than challenges, and the ICT industry definitely has a promising outlook.
At the banquet of the day, Changhong IT was awarded with the "Best Contribution Award" for its continuous business growth for three consecutive years. In the future cooperation, Changhong IT will continue to work with Hitachi Vantara to provide channel partners with superior technical solutions, industry solutions, professional solutions and help channel partners to tap the value of data and seize new opportunities to achieve digital transformation.